CERAMIC PRO 6-MONTH WARRANTY
CERAMIC PRO SPORT PACKAGE
Ceramic Pro Paint Protection | Jacksonville, FL
All over the country, Ceramic Pro Sport is replacing traditional waxes and paint sealants. After seeing the benefits of the Ceramic Pro Sport package, we decided to make it an optional upgrade to our Master Detail. There's just no synthetic sealant on the market that lasts longer than three months, and often you'll find waxes or sealants losing their luster or turning yellow or peeling. Ceramic Pro Sport, once applied, has many of the same benefits as other Ceramic Pro coatings — so it's hydrophobic, self-cleaning, and scratch resistant — but it also lasts for six months. Simply put, you're getting the best bang for your buck on a temporary sealant. Its six month warranty guarantees that it will take care of your vehicle, and you can see what the Ceramic Pro lifestyle is all about!
Splash Eco Auto Spa | Ceramic Pro Paint Protection | 904.515.6464
1 Layer of Ceramic Pro Sport
6 Month Warranty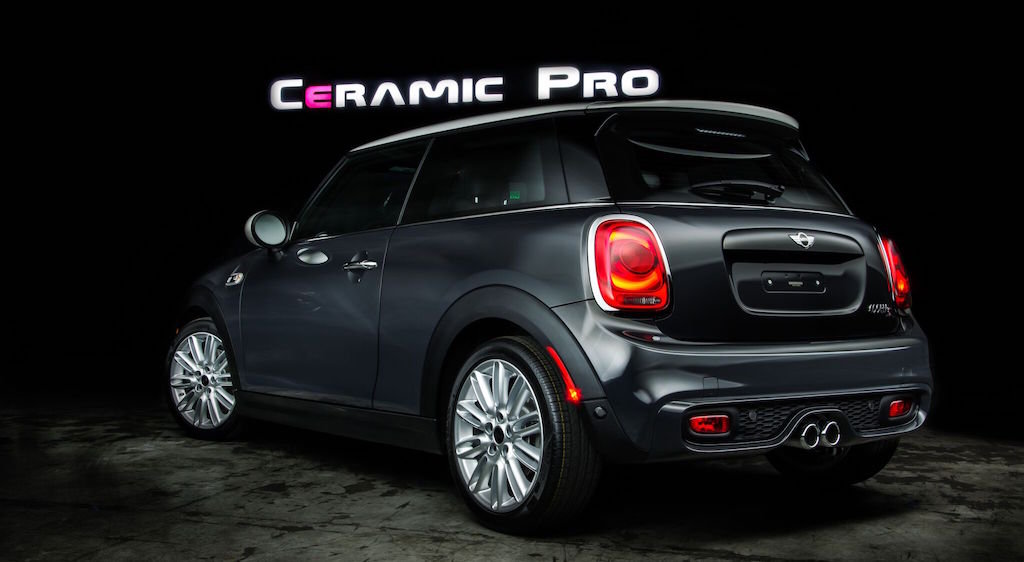 The best way to protect your investment!