When it comes to paint correction Jacksonville, we are experts. Paint correction is the very careful process we go through to take off layers of clear coat in order to make your paint job look factory-perfect again. As your car is on the road, it's inevitable that you're going to get scratches, swirls, rock chips, and environmental damage. In Jacksonville, we have both extreme sun, hurricane season, and salt water as three main factors that can eat away at your paint. However, before you put on a permanent coating solution like Ceramic Pro, you want your car to look as good as possible.
Ceramic Pro Jacksonville offers two basic packages for paint correction: one stage and two stage. Because of the nature of paint correction, we basically do a consult on your vehicle to determine how much paint correction is needed, and then customize a package to fit your vehicle. When it comes to paint correction Jacksonville, no one does it better than our staff. While solutions like waxes technically are sealants and will work after this process, it's highly recommended that a more permanent solution, like a sealant or Ceramic Pro are then applied. Ceramic Pro in particular acts as a secondary clear coat and keeps your vehicle in peak condition. It has one of the best warranties on the market, and comes in a variety of packages to suit your needs. Come see us today for the best paint correction Jacksonville has to offer.
Vehicle Consultation
Full Decontamination Wash
Single Stage or Dual Stage Paint Correction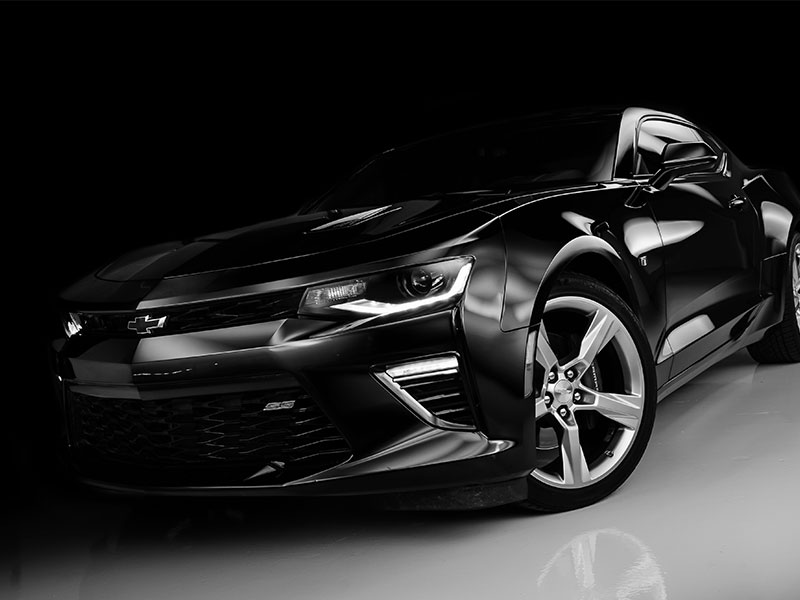 The best way to protect your investment!